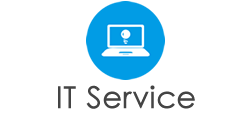 We provide computer support to companies, professionals and private users. iTechLux offers a qualified service for desktop and laptop computer, iMac and Macbook repair and service hardware and software. We provide support services at our laboratory in Strassen (Luxembourg) or at customers at home or office.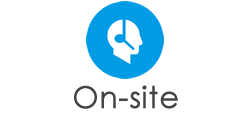 Our on-site computer assistance service will solve your problems in the day. We are ready to repair your PC in less than 4 hours. Assistance is for individuals and companies who need a quick resolution of problems that can block their activities. We provide assistance in the Luxembourg (city) and surrounding areas
Free diagnosis, replacement or installation of internal components, such as motherboard, ram memory, hard drive, video or audio card, cooling fans, and power supplies, replacement LCD display, keyboard, battery, wireless card, liquid cleaning. We can also solve electronic problems on hardware components such as motherboards, video cards, monitors.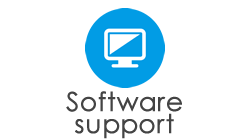 Installation of operating systems on computers and notebooks (Windows / Linux) and upgrades, software installation and management software, back-up and data recovery systems. Troubleshooting applications and operating systems, removing dialer, invasive advertising, viruses, spyware, and trojans. Complete and thorough disinfection.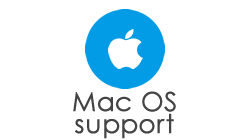 We provide support for the configuration and installation of all Apple computer and notebook devices such as iMac, MacBook Pro, MacBook Air, Mac Pro, Mac mini, Apple TV, AirPort Express, AirPort Time capsules and others. We offer support for MacOS software recovery or installation, upgrades, e-mail configuration, local or network printers, RAM expansion, ssd hard drive, data transfer from old to new, backup time machine, windows installation on mac with bootcamp, installation windows virtual machine with parallels / vmware.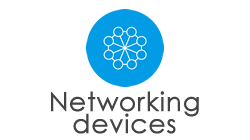 Complete support for installing and configuring network hardware, routers, modems, switches, and printers. Maintenance and creation of wired and wireless networks. Assistance and configuration adsl / fiber of all operators. Creating and maintaining centralized client / server networks in Microsoft Terminal Server environments, Domains and Data Shares.
Request assistance